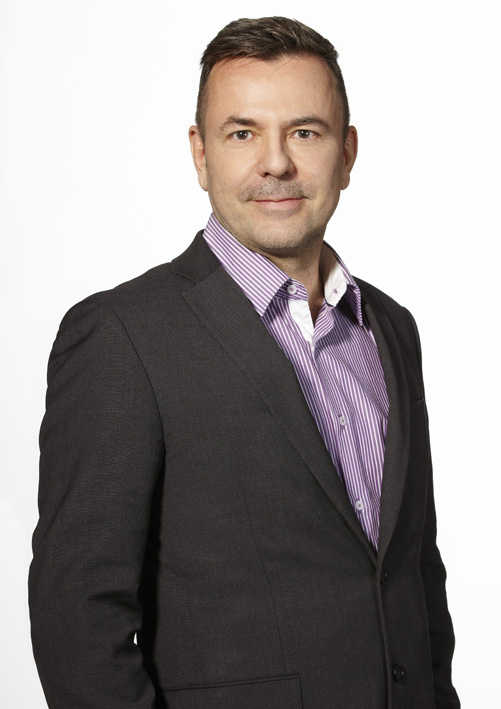 Welcome at Hauser Partners
HAUSER PARTNERS - YOUR LAW FIRM
YOUR ENGLISH SPEAKING LAWYER IN ZURICH
Current Topic:
New EU General Data Protection Regulation will come into force on May 25th 2018 – applicable on all companies doing business in the EU.
Time to adjust the data protection concepts and contracts in your company to the new legislation – we will support you!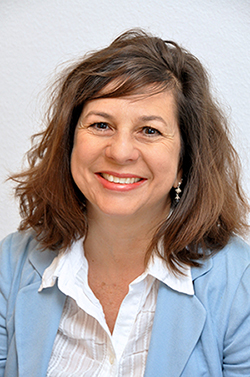 ---
We are at your side. Anytime.
To see what is right and not do it is a lack of courage.
"There are risks and costs to action. But they are far less than the long range risks of comfortable inaction."
"Recht ist der Wille zur Gerechtigkeit"
"'Everything you want is just outside your comfort zone."
"Imagination is everything. It is the preview of life's coming attractions"