Welcome at
Hauser Partners
HAUSER PARTNERS
Your Lawyer
at Zurich Airport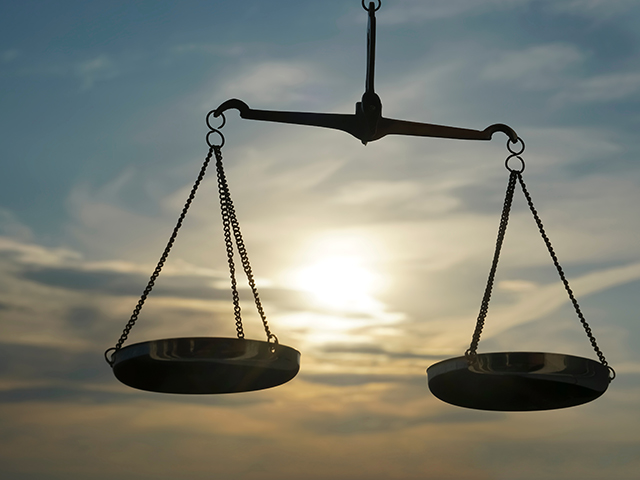 We are at your side. Anytime.
Focus Of Services
Criminal Defence
Representation of Claimant
Juvenile Criminal Law
Family Law
Separation and Divorce Law
Child and Adult Protection Law
Labour Law
Law of the Public Personnel Sector
Law of Succession
Execution of Wills
Migration Law
Law of the Free Movement of Persons
Animal Welfare Law
Animal Rights
Contract Law
International Trade Law
Corporate Law
Claims Enforcement Switzerland
Execution of Claims CH-Germany
Data Protection Law
IT and E-Commerce Law
About us
HAUSER PARTNERS has existed since 2003, first domiciled at the location Balsberg, Zurich Airport, since 1st of February 2022 located at The Circle 6, Zurich Airport. Our focus of services includes Corporate and Contract Law, Claims Enforcement, Criminal law, Migration Law, Law of Succession, Family law, Labour Law and IT-Law national and international.
Our clients are German or English speaking individuals or companies in Switzerland and abroad.
We can welcome you either at The Circle or in the R2 Tower in Wallisellen.